Happy Black Friday all! I, for one, am not really a huge participant in the mayhem. Generally, my sister and I (and now the boys since Josh is at work) will spend an hour or less in some sort of shopping establishment just to kind of feel like we're in on the fun. But quite frankly, I'd rather pay full price than fight crowds and long lines, so I bow out when it comes time to buy anything.
We're a dual-holiday household around here, celebrating both Chanukah and Christmas. And with Chanukah quickly approaching (it starts after sundown on December 8th in case your curious), this Black Friday I actually need to get myself into gear!
My approach to holiday shopping is a bit different this year. In the past, I have picked out tons of gifts for Colton and spread the word to our family members. But this year, there really isn't a whole lot he wants/needs per se. He's really at the age where he would be happy with just about anything. As for Levi, he has been fortunate to inherit all of his brother's goodies, which pretty much provides him with more toys than he would ever need.
So, for both boys, I have picked out a few things that I consider each of their must-haves. I figure if a family member wants to take care of any of them, awesome! And if not, then we'll do it ourselves...with eight nights of Chanukah + Christmas, we certainly have enough opportunities.
Colton's must-haves include Fisher Price trainer skates, a practice soccer net (for his budding soccer career he will kick off this spring!), a choo-choo set, and a Fisher Price digital camera (yes, it actually takes pictures so he can keep his paws off mine!). Levi's list has a bead maze (how do we not already own one of these), some jumbo blocks (again I don't know how we don't already have one), a ball maze thing, and a 4-in-1 Smart Bike! And then to share (which will probably be one of their big Christmas items), we're going with a club house for the back yard (because we don't already have enough backyard toys!).
For any family members reading who don't like those ideas, the boys also need clothes and family passes (especially to Ocean Breeze).
As for me, I guess I can really tell I'm a mommy in that I would honestly rather spend any money on things for the boys than for me, especially considering I generally buy myself what I need/want when I need/want it. But if someone is going to insist on buying me something, here's some ideas: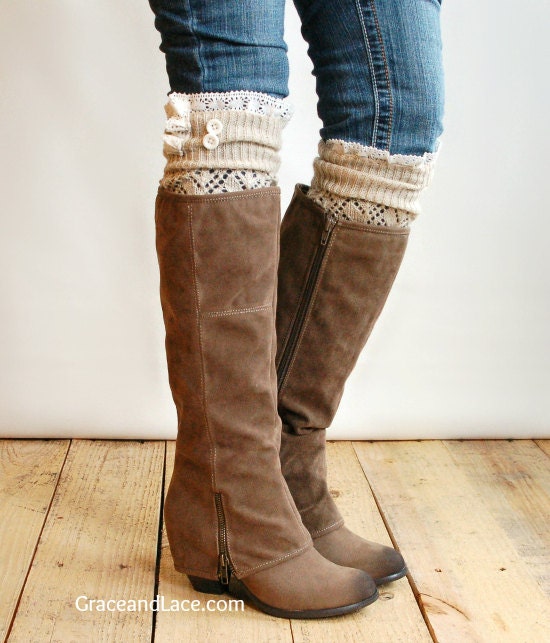 2. Cute enough workout gear that I can get away with wearing it all day
3. A new clutch (I like this one, but I also found dozens more I liked when searching so...)
4. Gift cards, gift cards, gift cards...Target, Loft, bevello, Crate and Barrel just to name a few options